How to withdraw money from Polygon
Hiveon has finalized the long-awaited Polygon Network integration!
Learn more about the perks and how to set everything up.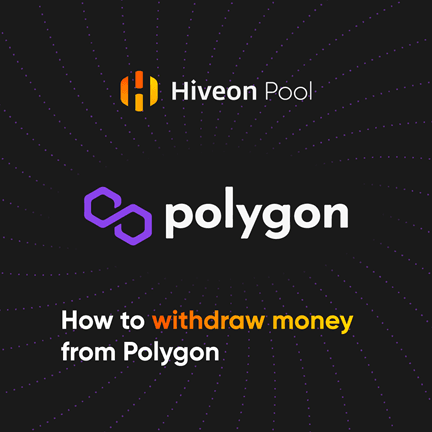 What is Polygon?
Polygon is a "layer two" or "sidechain" scaling solution running alongside the Ethereum blockchain. Fast transactions and low fees — this is what you get with Polygon!
Features and benefits of Polygon payouts for miners:
Miners can get payouts from a 0.005 ETH threshold.
The pool fully covers the transaction fees.
Polygon is a Layer 2 network. Compared to Ethereum Mainnet, it allows up to 1000 times cheaper swapping and moving of the coins within the L2 and to exchanges/wallets that support Polygon.
Navigate to the Metamask.io website.
Click Download now.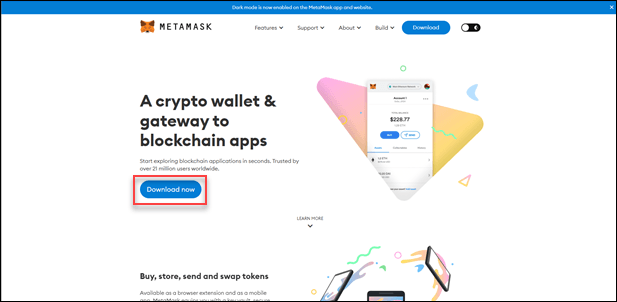 3.Click Install Metamask for your platform (we are using Chrome).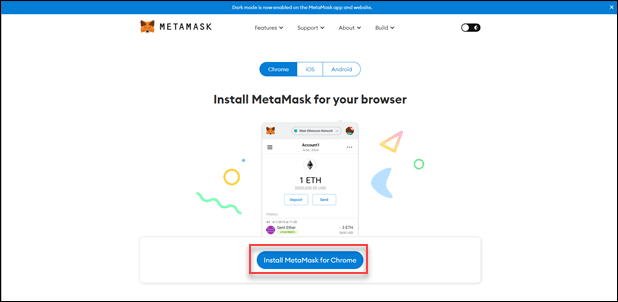 4.Next, click Add to Chrome. 5.On the confirmation screen, click Add extension.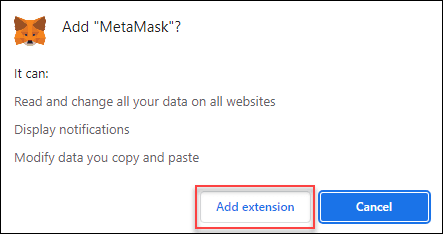 6.Another tab will open up automatically after installation. Here, click Get started.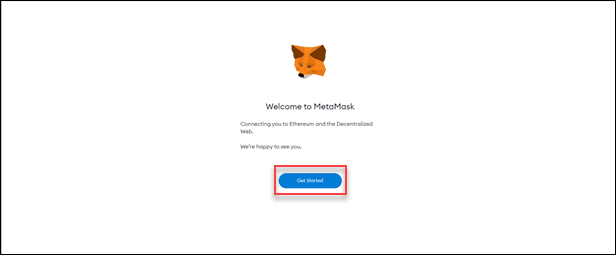 Creating a wallet
If you already have a created wallet at MetaMask, you can click Import wallet. Below we are providing steps on how to create a new wallet for a new user.
1.On the New to MetaMask screen, click Create a wallet.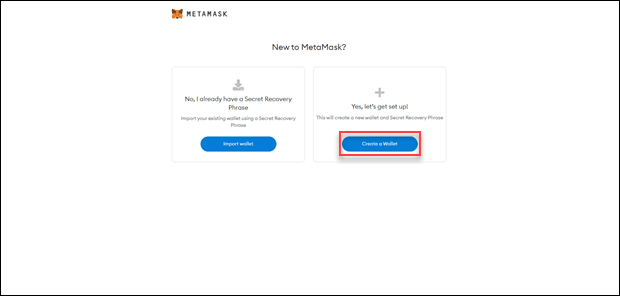 2.On the data consent page screen, click** I agree**. 3.Set a password, confirm the password, select the checkbox and click Create.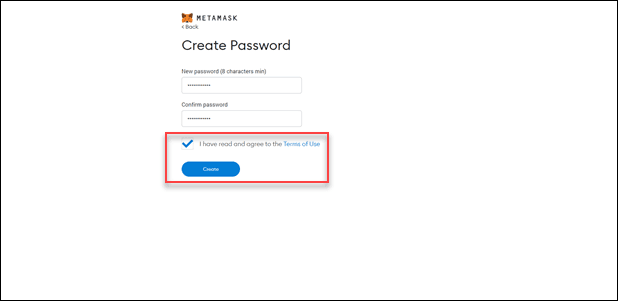 4.Click Next. 5.Click the gray box to show your recovery phrase. Write down your secret phrase somewhere safe, don't share this with anyone. Then, click Next.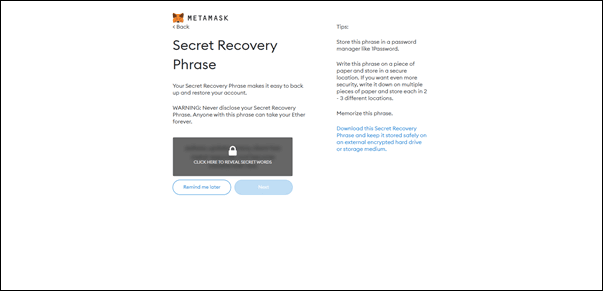 6.Confirm your secret phrase and click Confirm. 7.On the Congratulations screen, click All Done.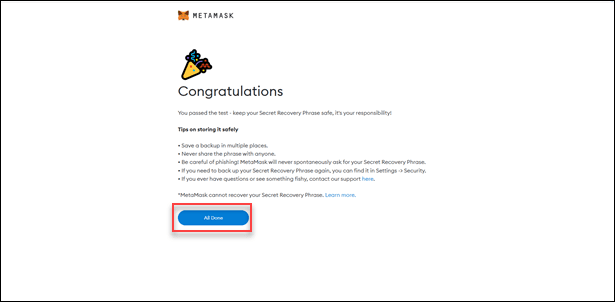 Connecting a wallet to Polygon network
After you have created a new wallet, you should connct it to the Polygon Mainnet nextwork. For taht, do the following:
1.On the Account screen, click the dropdown arrow next to Ethereum Mainnet and click Add network.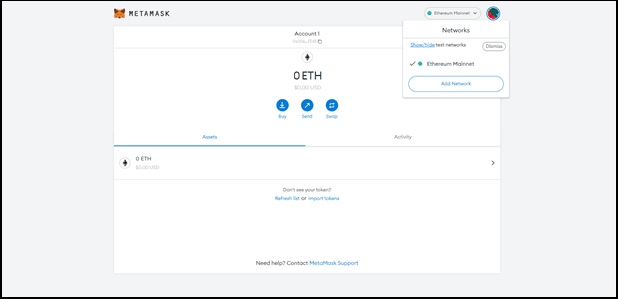 2.On the displayed screen, fill out the following data: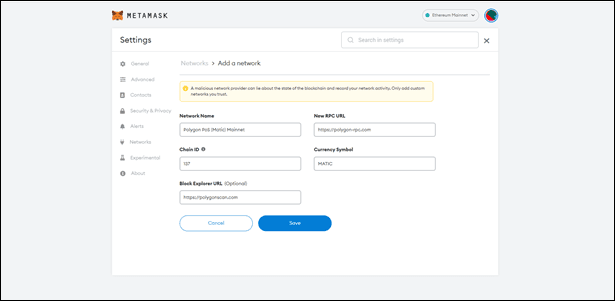 3.Click the Polygon Wallet icon or Connect to a Wallet.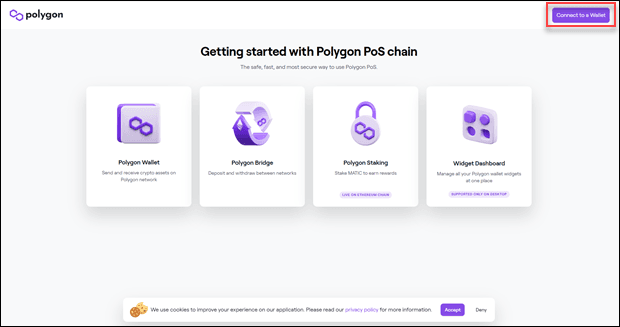 4.Click on Metamask.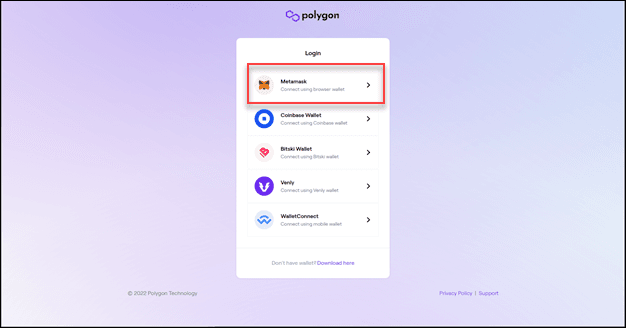 5.On the Metamask popup, click Next, then click Connect.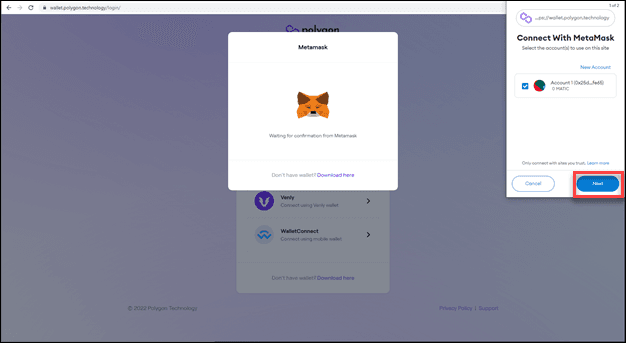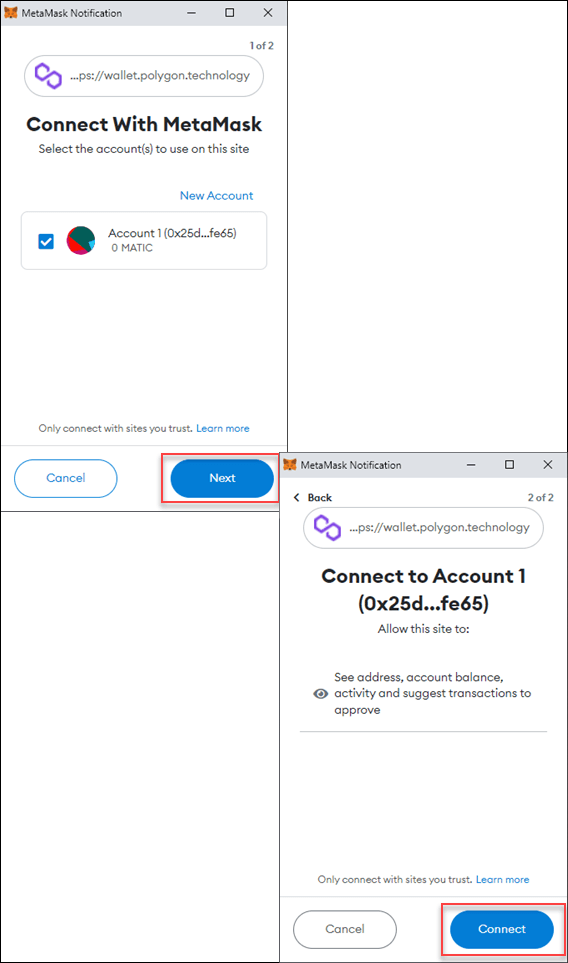 6.Click Sign. Now your MetaMask is connected to the Polygon Network.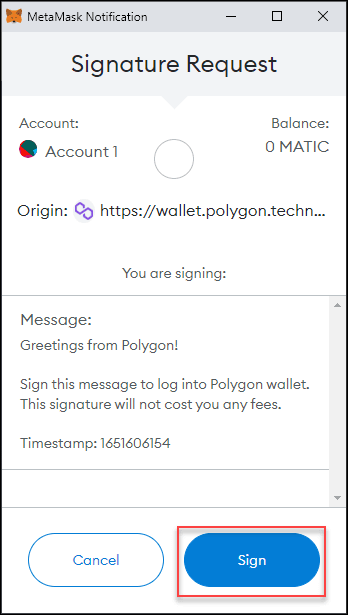 7.Click on your address at the top to copy it to the clipboard.
Adding Polygon wallet to Hive OS
Open your Hive OS dashboard.
Click Wallets.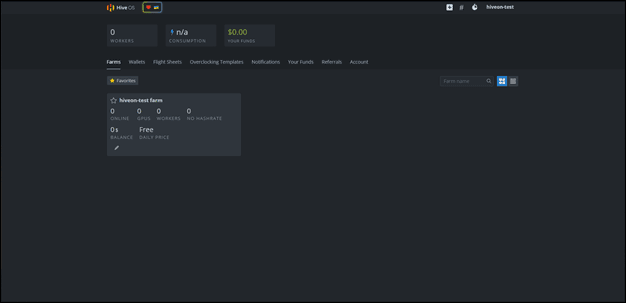 3.Click Add Wallet. Make sure to use the wallet that you have just created in their flight sheet instead of an old wallet.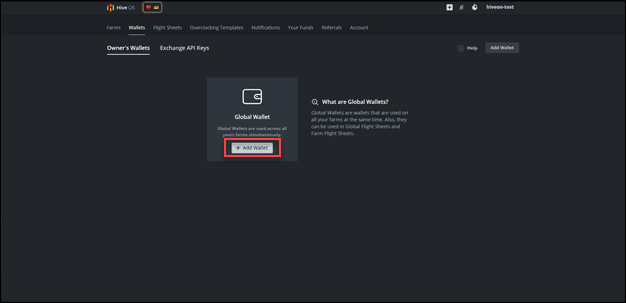 4.Select ETH in the coin dropdown list, then paste your MetaMask wallet address in and name it to identify it later. Then, click Create.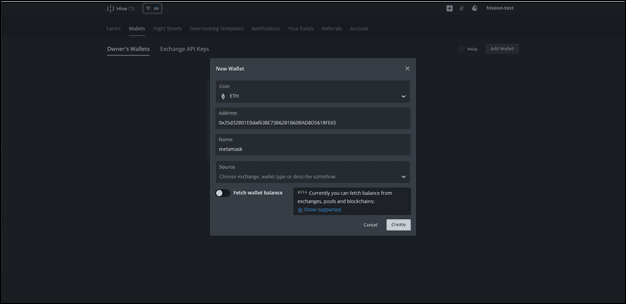 This is how the Polygon payouts will be resembled in your dashboard (make sure you use blockchain wallets only!).
Congratulations! You have created a new Metamask wallet and added it to Hive OS. Happy mining!