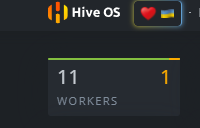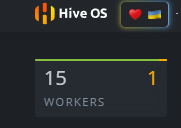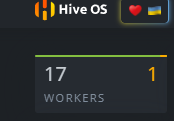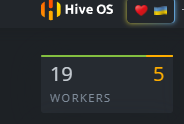 Hi guys! Does anyone know why beside numbers of rigs got other number in yellow? What is that mean?
It means malfunctioning cards
Thanks for your feedback, means that card did not perform like what it should be right?
It means something is wrong, could be anything from the card crashed due to too aggressive overclocks, faulty card, faulty riser, faulty psu etc etc. basically, you need to troubleshoot and see what's wrong with that card.
all right, that's very helpful info for me, thanks alot