Hello all, i have questione and i hope you will help me

Mine friend gave me a complete computer that has this board in it, with CPU ( to identify type).
I think there is or I5- 2450 or i5-2500.
This motherboard have 4 pcie slots, and if someone know, can i use it for mini RIG x4 cards?
If i can, need only to buy PSU, its very cheaper
link of picture motherboard :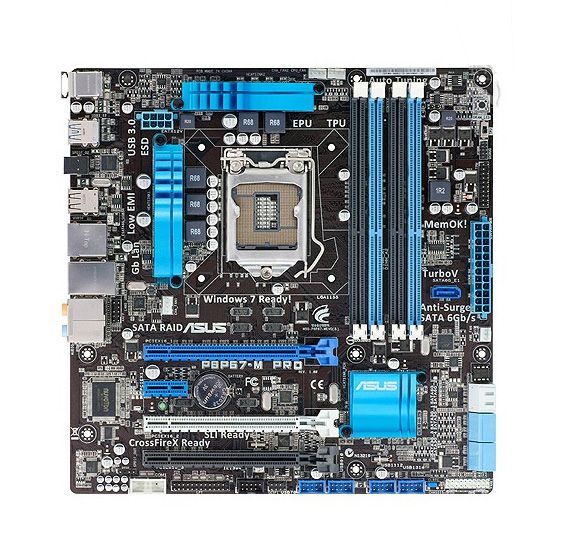 link asus :
https://www.asus.com/it/SupportOnly/P8P67-M%20PRO/HelpDesk_CPU/
Ty to all .