What does it mean when the info box field for the farm says "No Hashrate" ?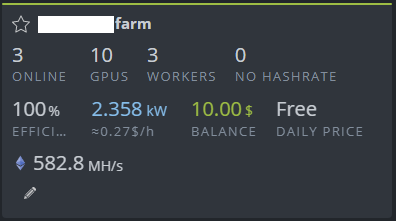 Especially when hashrates are reported on the Hiveon and Hiveon Pool pages?
Just a bug for everyone, no impact on anything though.
I'm thinking now that it's reporting how many GPUs have No Hashrate
This topic was automatically closed 185 days after the last reply. New replies are no longer allowed.