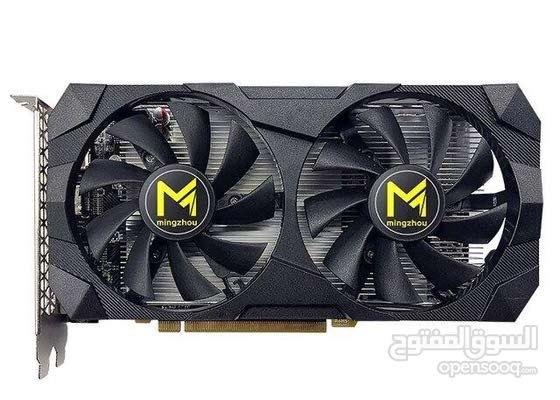 Hello everyone.
i am making a farm out of mingzhou rx 580 2048 because they are cheap and affordable
but i am struggling to overclock them and when i flash them using PolarisBiosEditor the new flash causes the rig to crash
any one familiar with these GPUS and can share some useful info ?
for more info about the gpu this is aliexpress store that sell them
thanks !