Hey guys, recently did a deep clean of my miner and when i went to boot it, it freezes at this exact point every time.
Miner boots normally but crashes specifically when the sceen says "Started Hive". I have to hold the power button to shut it down, since the system becomes frozen at this point.
Have tried switching the rams in place and unpugling and testing individual GPUs, dont know what else.
Here is where it crashes: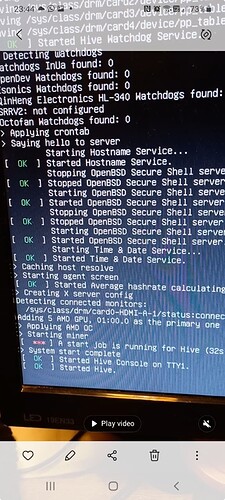 System info. Tried to upgrade the HiveOS version but it crashes before it can patch.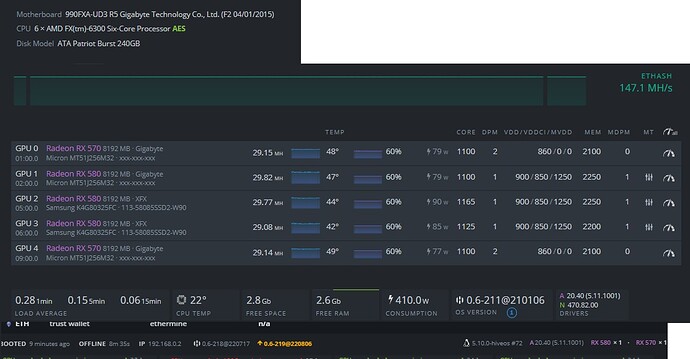 Halp


Edit:
Full error message that appears: