Today i woke up with a GPU with Malfunction error, after i reboot the GPU no longer was called GeForce RTX 3060 LHR. The name is now GA104 [GeForce RTX 3060]
I changed it to an other rig and it will only mine at 26Mhs… I've seen on other posts similar problems with reference to change the BIOS to GEN2 but i dont know what is this and how to change it.
Did someone had a similar problem with this GPU?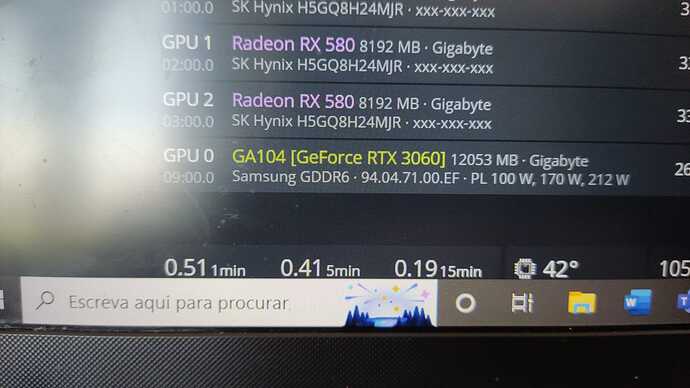 Thanks