Hello guys,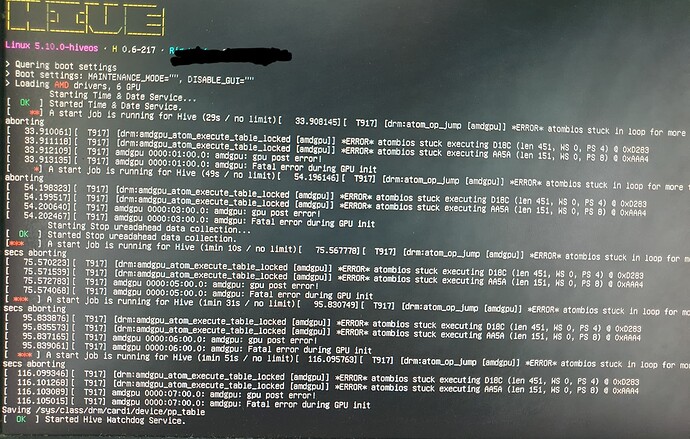 What this could be?
i am new here, I have 8 cards in my rig: 8 x rx570 8gb, When it reboots sometimes it recognize 2 cards, sometimes 1 or 4, the card seems to be recognize random. the motherboard setting PCIe Link Speed to
GEN2
, Enable 4G, but still getting the error. This is a new build Motherboard ETH Mining Chassis Complete Machine 8x GPU 4G RAM 128G SSD 1800w PSU rig. I've even tried reflashing change that BIOS from the cards, run Polaris BIOS Editor tool on your PC, load original BIOS into this tool, click on "One click timings", save BIOS and upload it on the cards.
What could be the issue? I don't get it. Some other info if it may help.