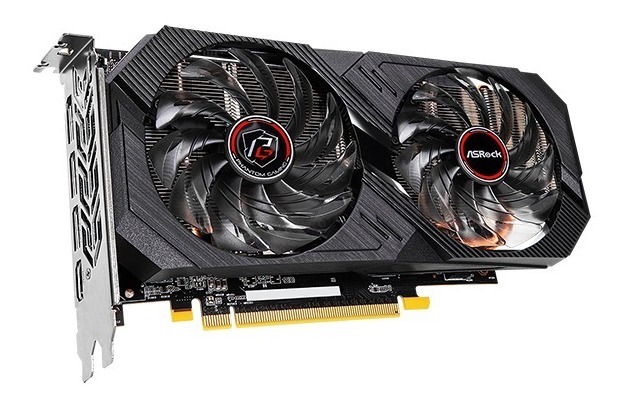 Hi! im looking for the original bios of this gpu; it has Samsung 052 k4g803225fc-hc25 memories (i open it).
It come with the 015.050.002.001.800155 bios and windows give me (code 43), i use it some time patch it and it work fine; but now i wanna sell it so wanted to fixed it.
I tried the bios of techpowerup, 015.050.002.001.034821 and 015.050.002.001.032850, but keeps given me the fault so im pretty sure no one is the original.