Hello,
I just got an MSI and Sapphire RX 6500 XT AMD GPU to mine ETC with HiveOS but unfortunately no miners work with this GPU. I tried lolMiner as well as teamredminer. but none of them recognize the GPU although the GPU is listed in the web interface.
I don't understand because the Hobbyist Miner in one of his recent videos has been mining different coins such as ETC or RV on an RX 6500 XT with HiveOS without any problem as you can see in this video: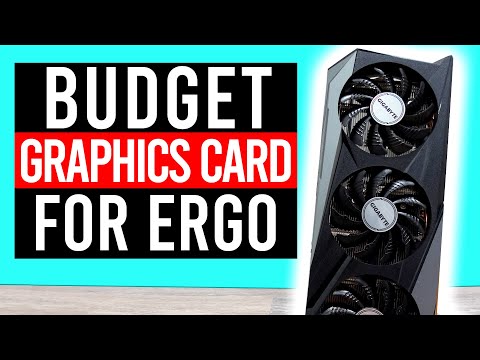 So does he maybe have a special version of HiveOS? and if yes how can I get this special version?
As far as I know I am on the latest version of HiveOS (0.6-218@220623).
Thanks for any hints.