Russia has invaded Ukraine. A team update, and how you can help.
The world is watching the terrible events that Ukrainians are faced with, Russia's invasion of Ukraine.
Our team at Hiveon shares this update from the frontlines of the invasion as most of us live in Ukraine and are experiencing the full horror of war right now.
Many of our team members are fighting against the Russian military, while the rest are essentially trapped and under shelling. Our families are hiding from bombing, there is shooting in residential areas and military rockets have hit bomb shelters. Those who have managed to leave have slept little the past 6 days, as they help coordinate the purchase and delivery of equipment and military ammunition to Ukrainian soldiers.
As a company, we've been providing financial support to various Ukrainian funds and nonprofits from the first day of the invasion. Our families are here, and saving lives is the only thing that matters to us.
Thank you to everyone who has reached out and for the concern, prayers and support to date. It means a lot to us to know that we are not standing alone. Included below are links to the different ways you can continue to help and support our country - please help Ukraine and the entire region achieve peace!
1. Donate: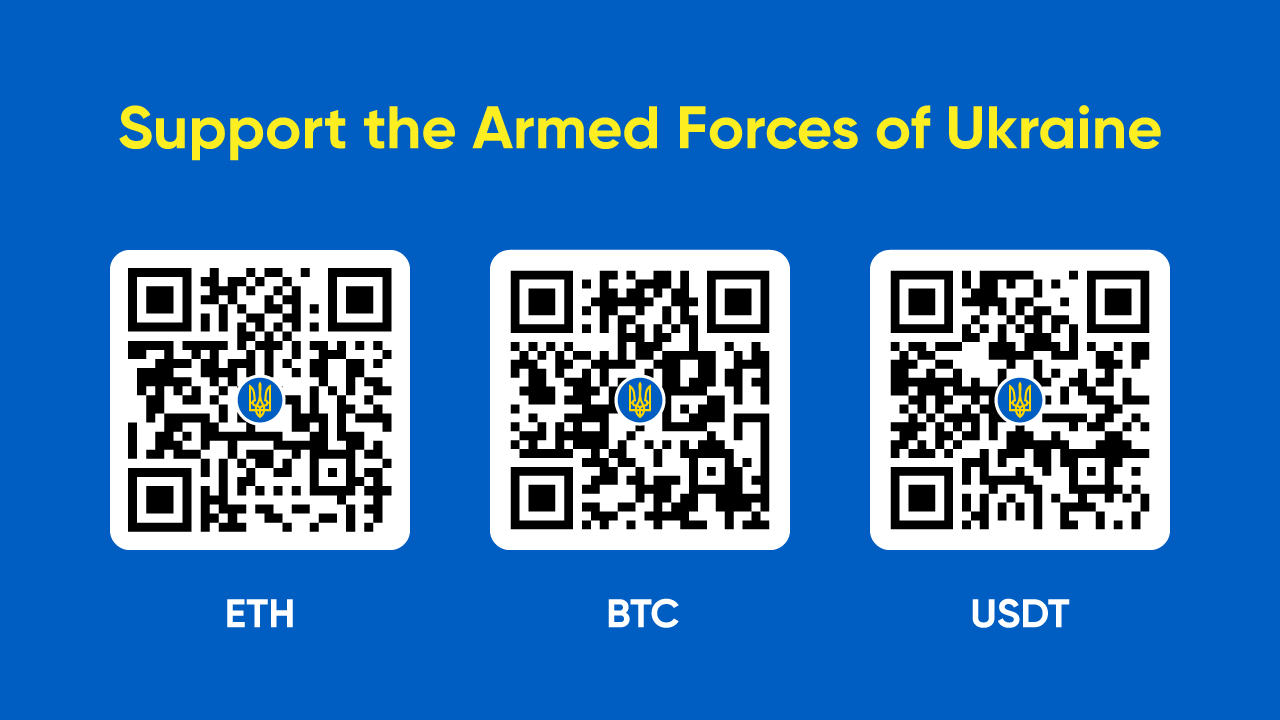 2. Read and share truthful information about Russia's attack on Ukraine
3. Organize and join protests wherever you are
Silence and inaction are killing. And this war affects not only Ukraine but is a threat to peace and security for all of Europe.
Visit our NFT page and choose the level of help you want to provide: https://opensea.io/Hiveon
To fight this injustice and to support the Ukrainian people, we have developed an NFT series so you can directly support humanitarian efforts and the armed forces.
It is fully transparent, and you can track your donations on the blockchain.
By buying just one NFT, you:
Provide the Armed Forces of Ukraine with body armor to save their lives.
Help evacuate families.
Provide shelter for all refugees with food and psychological help.
Provide essential medicines to people in need. 🕊️🇺🇦
Doing, not talking. There is nothing more important than human life.